Posted by

Meck Insurance Agency

on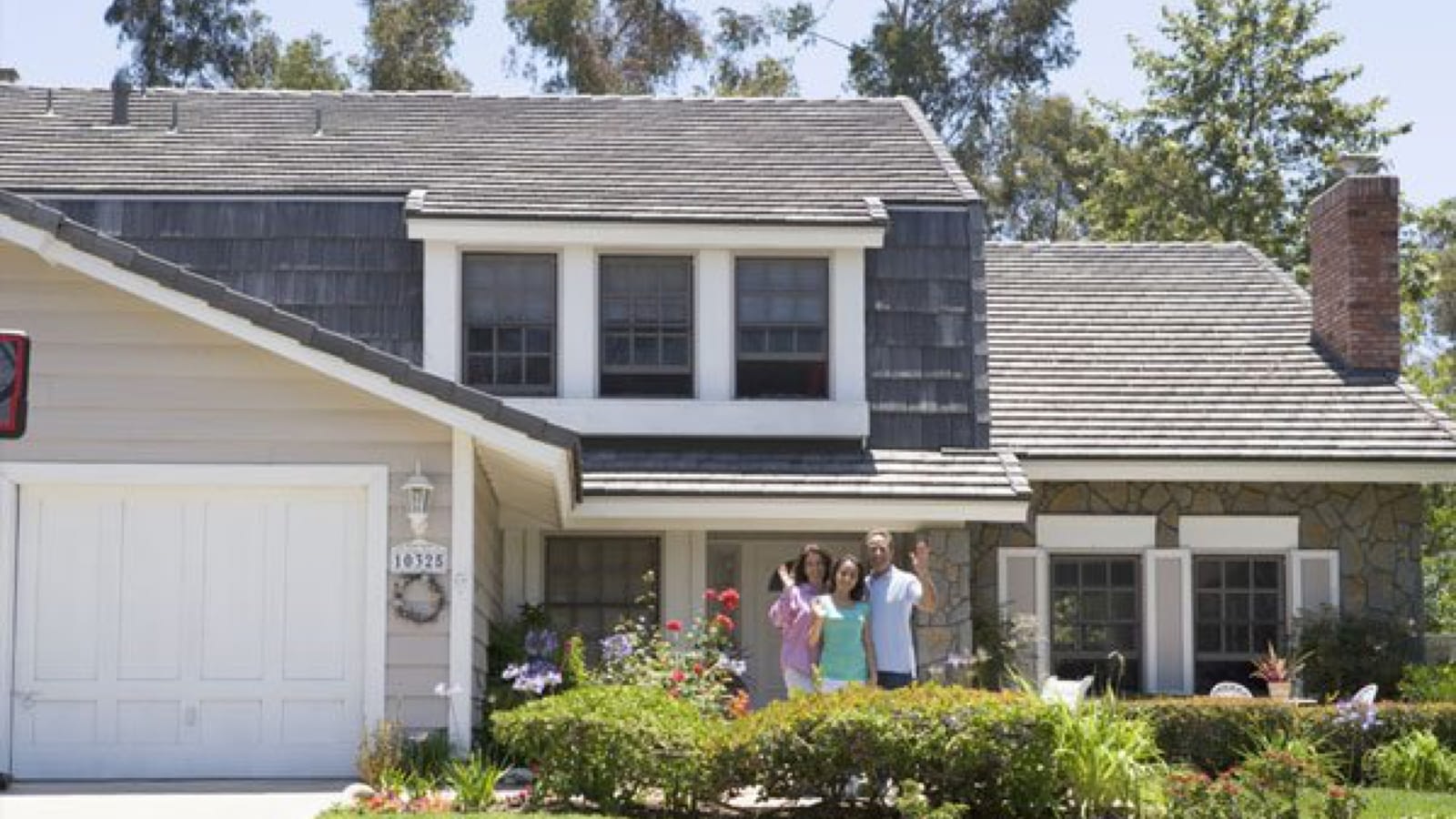 For most families, buying a home will be the largest purchase they ever make. Homeowners Insurance protects this investment from losses from unexpected events. Don't wait until a loss happens to find out whether you are covered and what your coverage includes.
When shopping for Homeowners Insurance, here are a few questions you should always ask your Insurance Agent:
1.) What would it cost to re-build my home in the event of a loss? Your local insurance agent should be able to provide you with a calculation of the approximate cost to re-build your home. Don't be afraid to ask for a copy of this report and review it in detail for accuracy.
2.) How much liability coverage do I need to protect my personal assets? Additional liability coverage can be added in layers of $1 million to your home and auto policies, in the form of a personal umbrella, usually for around a few hundred dollars per year.
3.) What is covered and what is excluded? Almost all Homeowners policies exclude flood coverage. Some policies exclude other exposures like earthquakes and Sewer Backup. If you are interested in being covered for a specific risk, ask what the cost would be to add that coverage.
4.) What can I do to reduce my premiums? After you have sorted through the details of the coverage that is right for you, ask your insurance agent what you can do to reduce your insurance costs. The biggest savings often comes in the form of the "Multi-Policy Discount" that insurance companies offer to their clients. Homeowners premiums are often discounted 25% or more when you bundle your home, auto, and umbrella coverage with the same company. Other meaningful savings can come from having a claims free history, an alarm system discount, a sprinkler system discount, and a good credit score. Insurance companies take many factors into consideration when determining their rates for each client so it may be worth it to talk in detail to your agent about your specific situation.
5.) What do other carriers rates look like? Many insurance agents represent more than one insurance carrier. Their job should be to help you buy the coverage you need at the most competitive rates. If you only receive one quote, ask your agent what your rates would be with other carriers for the same coverage. Insurance carriers' rates vary greatly by zip code as well as many other factors, so don't be afraid to ask for a rate comparison.
At the end of the day your Homeowners Insurance Policy is a legal contract. While it may seem long and cumbersome, it may benefit you greatly to read your policy when you receive it. If you find something in your policy that concerns or confuses you, talk to your agent about it. It never hurts to ask questions.
Filed Under: Homeowners Insurance
|
Tagged With: Homeowners Insurance