Posted by

Meck Insurance Agency

on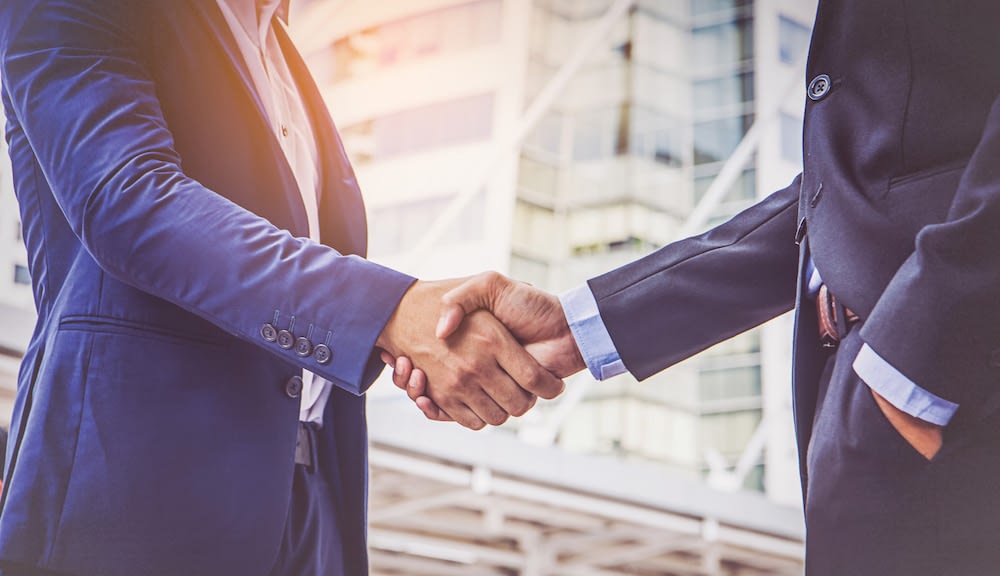 Navigating the world of commercial insurance can be complex. Business owners have a seemingly endless number of choices when protecting their organizations from the various exposures that they face.
These basic business insurance coverages have been around for a long time. There are four fundamental coverages that almost all businesses carry:
General Liability

– Covers property damage or injury to a third party.

Some people refer to this as "slip and fall" coverage.

Workers Compensation

– known as the "sole and exclusive remedy for injured workers", this coverage is required to cover your employees if they are injured while on the job.

Commercial Auto

– For company owned vehicles, employees driving their own vehicles for work and vehicles that are leased or rented for business use, Commercial Auto Insurance can cover a wide variety of exposures that are present on the road today.

Property Coverage

– To cover buildings, office improvements and other business property, a property policy covers business assets from fire, theft wind and more.
Emerging Trends:
The insurance industry keeps close track of growing areas of risk and claims. There are a few areas of claims that are growing at a faster pace than the rest. Here are a few trends that Risk Control and Claims departments have noticed:
Cyber Liability / Data Breaches: Cyber Liability today goes well beyond the large "data breach" that we are used to seeing on the news.

Businesses and non-profits of all types and sizes are being targeted.

Hackers aren't just looking for data anymore either.

While data breaches are still very common, here is what we are seeing more of:

Ransomware

: Hackers are taking over entire networks and demanding a ransom, often in cryptocurrency, before they will release the network.

Social Engineering

: This is where a business is tricked into releasing their own funds to a third party.

Employees can be tricked into thinking that they are following the direction of a CEO to make a wire transfer or an accounting department can pay a bill from a fraudster posing as a vendor.

Either way, when an employee voluntary parts with funds due to being tricked it will likely fall under a social engineering claim.

Employment Practices Liability:

Almost daily now we are hearing about the "Me Too" era that we are living in today.

People are learning to stand up to all forms of harassment and discrimination by their employers and coworkers.

Employment Practices Liability Insurance can cover a wide variety of claims against an employer such as:

Sexual Harassment

Age, Gender and Race Discrimination

Wrongful Termination

Failure to Employ or Promote

Mismanagement of Employee Benefit plans
Risk trends in the business world are continuously changing and the insurance industry is continuously evolving to keep up with coverage the coverage needs of the business owner. A business owner should be meeting with their insurance agent annually, at a minimum, to review new areas of coverage and claims trends in their industry. Small adjustments to policies each year can help to make sure your coverage is keeping up with the exposures you face!
At Meck Insurance, we are here to help you navigate the business insurance landscape, please contact Brian directly at Brian@MeckInsurance.com or call 443.367.9027.
Filed Under: Business Insurance
|
Tagged With: Business Insurance